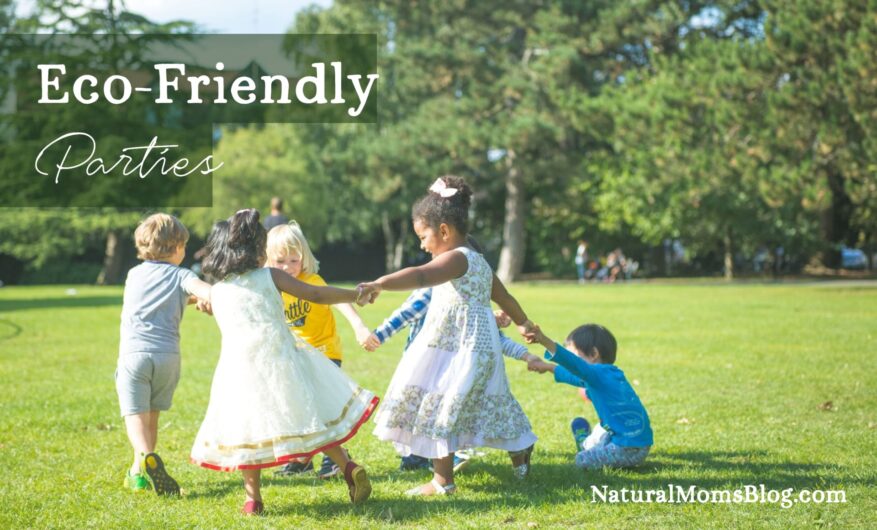 Eco-friendly parties can be a lot of fun. You really don't have to spend a lot of money or waste a lot of materials (plastic, paper, etc.) to throw a fun party. Here are some suggestions for green party themes.
Star Gazing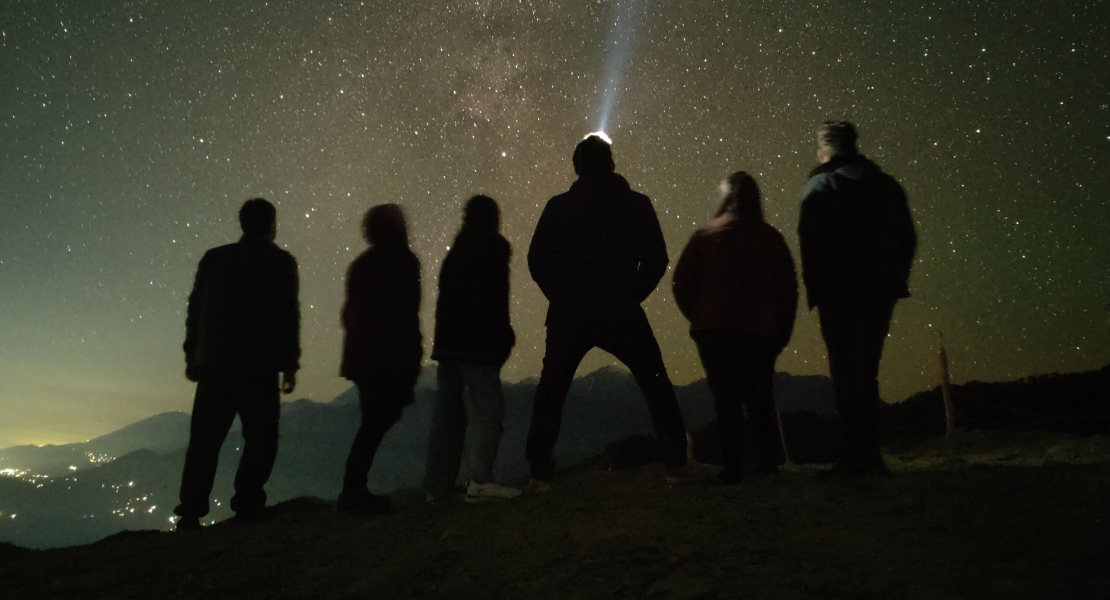 On a warm night, invite friends over for a star gazing party. This theme works for a variety of ages. Participants can bring a blanket or lawn chair and any sky-viewing equipment they may have. As the host or hostess, you can provide treats or snacks in a celestial (and green) theme. If you have a telescope or binoculars, provide those to your guests. Have a chart of constellations handy too. No wasteful decorations – let the sky do the decorating for you.
Potluck
Potluck parties are not just for church dinners. Let your guests know that the theme is eco-friendly, and encourage guests to bring dishes made from organic and/or local foods. This helps the host or hostess out – you don't have to spend a lot of money and time preparing a multitude of organic dishes.
Serve your guests using reusable and washable flatware and a washable tablecloth. Decorate using recycled paper to make paper chains or paper lanterns. Lighting can be festive with strings of low-energy LED lights.
Slumber Party
Remember slumber parties? They really don't involve a lot of waste, and make a great eco-friendly theme. Activities depend on the age of the participants. Older children may enjoy a pillow-case decorating activity using fabric paints, playing board games, or "naughtier" games like truth or dare. Young children might like a game of "telephone." Teens often like scary movies and even making gooey treats together. And all of these ideas are eco-friendly.
Come-as-You-Are Party
This kind of costume party eliminates the needs for mass-produced, throw-away costumes. And the invitations are paperless – you make phone calls to guests, and whatever that person is doing or however they are dressed when you call is what they wear to the party. Guests will show up with pajamas on, wrapped in bathrobes, and with one shoe on and one shoe off. It's a really fun and eco-friendly party theme.
Camp/Cookout
A variation on the slumber party, a camp out or cookout can be a lot of fun for party-goers of all ages. Pitch a tent or two in your yard, roast marshmallows, tell stories, and provide drinks in large containers with washable cups (not individual cans or bottles). If you are cooking dinner out, make the food local and/or organic.
Crafts from Recyclables
Another green theme for various ages, making crafts from recyclable material can be great fun. Have a candle-making party and melt down old crayons to make candles; make bird houses from plastic bottles for a wild bird theme party; make hair clips with cardboard tubes; use scrap paper to make beautiful Christmas ornaments. Guests can bring their own recyclables from home.
---
If you liked this post, submit your email address below to get new posts by email:
Disclaimer:
This website is not a substitute for consultation with your health care giver. You should not use any of the exercises or treatments mentioned in this website, without clearance from your physician or health care provider.
Disclosure:
When I mention products, you must assume I will receive compensation for doing so. However, I only recommend products and services I myself use or believe in and would recommend to my own sisters and mother. Nevertheless, you should perform your own due diligence before purchasing a product or service mentioned in this website.