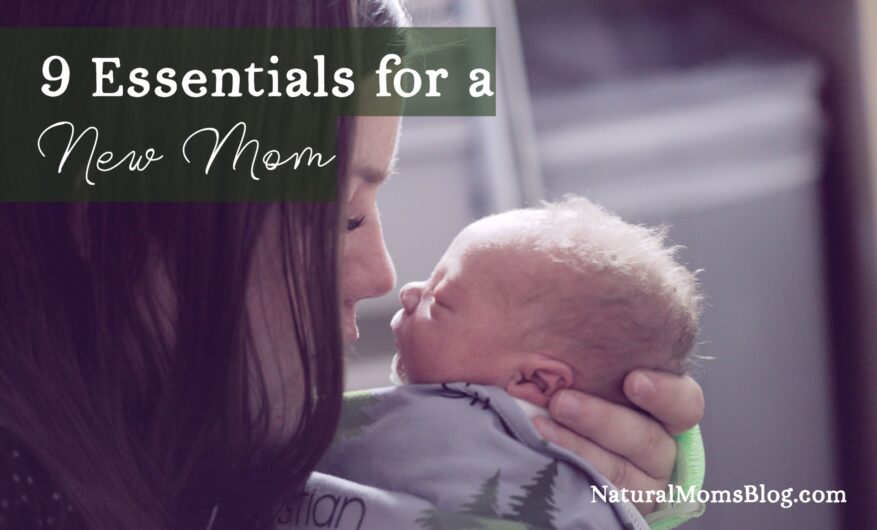 Being a first-time mom is exciting but can also be a bit overwhelming. There are so many things to think about and prepare for! To help you out, we've compiled a list of 9 essential things every first-time mom should be prepared for.
1. Labor And Delivery
No two labor and deliveries are alike, so it's hard to know exactly what to expect. You can best educate yourself on the process and talk to your doctor or midwife about what to expect. You should also make sure you have a plan for who will be with you during labor and delivery and for post-delivery care.
2. Breastfeeding
Breastfeeding is one of the most natural things in the world, but that doesn't mean it's always easy. Make sure you educate yourself on the subject before the baby arrives to know what to expect. You may also want to consider attending a breastfeeding class or seeing a lactation consultant ahead of time.
3. Sleep Deprivation
Let's face it; newborns don't sleep through the night! Be prepared for sleepless nights and fatigue during those early weeks and months. Again, education is essential here. Read up on sleep training methods to decide what will work best for you and your family.
4. Baby Gear
In addition to diapers and wipes, there are lots of other baby items you'll need, like clothes, bottles, formula (if you're not breastfeeding), burp cloths, etc. Start collecting these items well in advance, so you're not overwhelmed when the baby finally arrives.
5. First Aid
Every household should have this, but it's essential if you have young children in the home. Make sure your kit is fully stocked, and everyone in the family knows where it is and how to use it. You can also Consider getting first aid certified. You can click here to learn more.
6. Car Seat
If you're planning on taking your baby anywhere outside the house (and even if you're not), you'll need a car seat. Be sure to get one that is age-appropriate and installed correctly before the baby comes home from the hospital.
7. Health insurance
Unless you already have health insurance, now is the time to get it. Be sure to shop around and compare plans to find one that meets your needs at a price you can afford.
8. Budgeting
Having a baby is expensive! Between diapers, clothes, baby food, doctor's visits, etc., there are many new expenses to budget for. Start saving now, so you're not caught off guard when the baby arrives.
9. Support system
Last but not least, make sure you have a robust support system in place. This could include your partner, family, friends, or parenting group. These people will be invaluable during those tough early days, so don't forget to lean on them when needed.
Being a first-time mom is both an exciting and daunting task. But by educating yourself and being prepared for anything, you can set yourself up for success. From knowing what to expect during labor and delivery to stocking up on diapers, first-time moms need to be prepared for many things. But if you take things one step at a time, everything will fall into place in no time!


---
If you liked this post, submit your email address below to get new posts by email:
Disclaimer:
This website is not a substitute for consultation with your health care giver. You should not use any of the exercises or treatments mentioned in this website, without clearance from your physician or health care provider.
Disclosure:
When I mention products, you must assume I will receive compensation for doing so. However, I only recommend products and services I myself use or believe in and would recommend to my own sisters and mother. Nevertheless, you should perform your own due diligence before purchasing a product or service mentioned in this website.