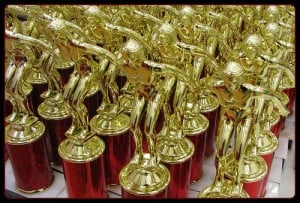 Photo by Terren in Virginia

… Claudia Beck!
Congratulations, Claudia, you've won a Lavender Comfort Desk Set made up of keyboard and mouse pillows filled with lavender, flax seed and mint to keep you relaxed and comfortable even while working hard at the computer. Thank you very much to Robin Lemon of Pillows of Lavender, for the prize.

[ad#ad-2] By the way, since everybody sent such good questions, I decided to pick the winner randomly instead of choosing the best question.
Thank you very much to everyone who participated and if you didn't win, don't worry. We'll have more future contests and more great prizes to give away.
I'll let you know when the interview with Dr. Daisy Sutherland, chiropractic doctor, will be posted. Have a nice week!
More resources:
Articles on Natural Health for Mom
---
If you liked this post, submit your email address below to get new posts by email:
Disclaimer:
This website is not a substitute for consultation with your health care giver. You should not use any of the exercises or treatments mentioned in this website, without clearance from your physician or health care provider.
Disclosure:
When I mention products, you must assume I will receive compensation for doing so. However, I only recommend products and services I myself use or believe in and would recommend to my own sisters and mother. Nevertheless, you should perform your own due diligence before purchasing a product or service mentioned in this website.