Have you been thinking of switching to cloth menstrual pads, but not sure if you'll like it?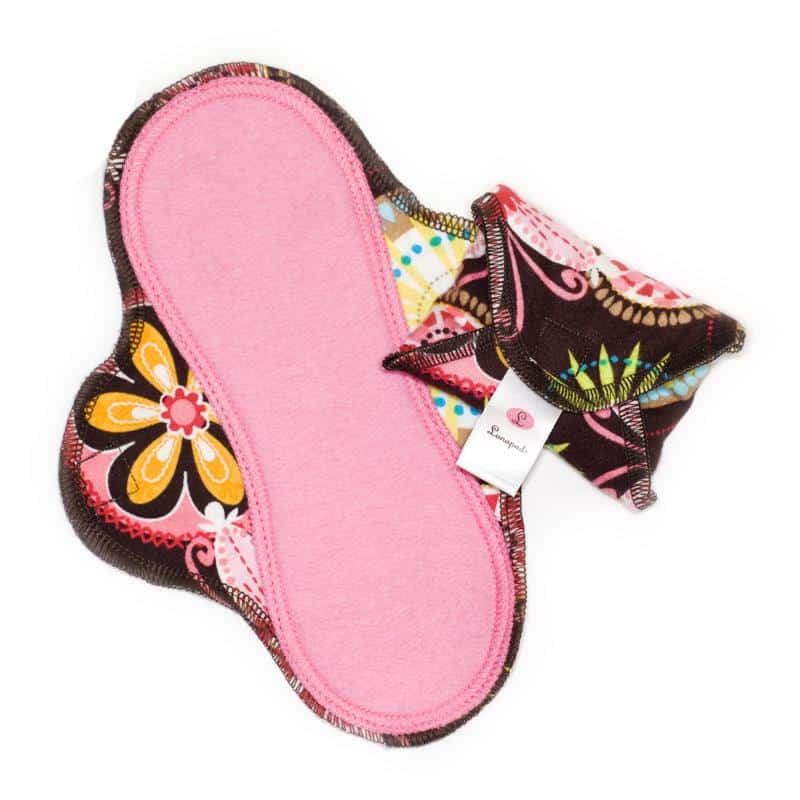 I have, for some time now. And now that I've been having skin reactions to paper menstrual pads, I've been thinking about it even more.
If you're like me, you want to reduce your risk of buying something new. Most of the time, I make sure the vendor has a good money-back guarantee. But for a product like cloth menstrual pads, this may be impossible when you've washed and used the pads.
Well, now we have the next best thing.
Lunapads menstrual pads is now offering us a way to try out one of their pads for the low-risk cost of $5. More specifically, first-time customers can get one sample Lunapad pantyliner for free, but you do have to cover the cost of shipping and handling, which is $5.
If you like it and decide to buy Lunapads, you will get a $5 coupon towards your purchase. That means you essentially get the $5 refunded.
You can order your free Lunapads sample here.
---
If you liked this post, submit your email address below to get new posts by email:
Disclaimer:
This website is not a substitute for consultation with your health care giver. You should not use any of the exercises or treatments mentioned in this website, without clearance from your physician or health care provider.
Disclosure:
When I mention products, you must assume I will receive compensation for doing so. However, I only recommend products and services I myself use or believe in and would recommend to my own sisters and mother. Nevertheless, you should perform your own due diligence before purchasing a product or service mentioned in this website.