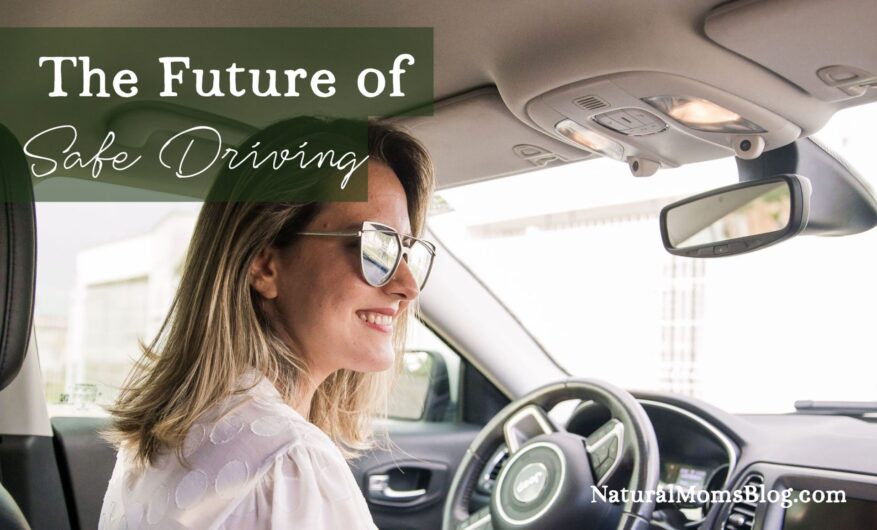 The future of safe driving may not even be in your hands. Cars are becoming more autonomous with assistance and even full control of a car. Here are some of the best advancements.
Emerging Technologies to Keep You Safe
Vehicle safety technology is getting better all the time. In the past few years alone, we have had breakthroughs like automatic braking and ISOFix car seat anchors. But future tech will make cars even safer. Some of these include automatic braking, collision detection, and lane-keeping assistance. Driving safety tech might be years away for some models. But reputable car dealers like Edmunds offer new and used vehicles with tons of safety features you can buy right now.
Phone Blocking Apps to Minimize Distractions
Some people look at their phones and answer them when driving. A large number of tech firms have made apps that decide whether or not to answer a text message. When a vehicle is moving, most cell phones can be set up to block calls and texts from getting through. Several of these applications will also let the sender know that the person receiving is driving by sending a response. These include AT&T Drive Mode, CellControl Drive ID, and Apple iOS DND.
The Future of Safe Driving Includes Awareness Monitoring
Phones aren't the only thing that can cause drivers to be distracted. Drivers also have to deal with falling asleep at the wheel. About half of the adult motorists in the United States said they often drive when they are exhausted, and 20% of those people said they have fallen asleep while driving. Older cars aren't as safe as new ones. And a lot of car companies now make cars with systems that can tell if you're getting sleepy or tired with drowsiness alerts that alert you.
Automatic Speed Limiters and Shut-Off
In the future, there will be cars that use GPS and sensor systems in speed signs to warn drivers when they are going faster than the posted limit. Vehicles could let drivers know when speed limits are coming up and if they are going too fast or too slow compared to the limit. There are also cars that turn off before hitting each other. This is because the trouble with collisions isn't the initial hit but the bouncing around that happens afterward and causes even more damage.
Autonomous Self-Driving Vehicles
An autonomous car is one that can sense its surroundings and drive itself without any help from a person. Human drivers use small clues to make split-second decisions and guess what other people will do. But advanced sensors and machines can scan for hazards and act on them much faster than a person can. There is already the technology to do it. Elon Musk has already stated that Tesla will start selling fully autonomous cars that are safer by the summer of 2023.
Summary
Vehicle manufacturers consistently deliver the future of safe driving to help reduce incidents on our roads. Some of the best include phone blockers, awareness monitors, and self-driving cars.
---
If you liked this post, submit your email address below to get new posts by email:
Disclaimer:
This website is not a substitute for consultation with your health care giver. You should not use any of the exercises or treatments mentioned in this website, without clearance from your physician or health care provider.
Disclosure:
When I mention products, you must assume I will receive compensation for doing so. However, I only recommend products and services I myself use or believe in and would recommend to my own sisters and mother. Nevertheless, you should perform your own due diligence before purchasing a product or service mentioned in this website.