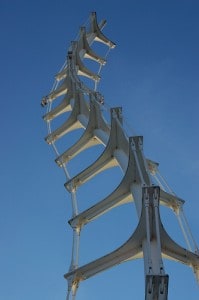 Would you like to learn more about chiropractic?
I do, and that is why I've arranged to interview Dr. Daisy Sutherland, a homeschooling stay at home Mom of 5 and chiropractic doctor. Dr. Daisy, as she is fondly called, is also a freelance writer and business owner. She is a natural Mom if I ever met one!
I've got a number of questions I'd like to ask Dr. Daisy, especially about how chiropractic can help with the common health complaints of Moms and babies.
What would you like to learn from Dr. Daisy? Post your questions in the comments box below and I'll make sure that your question is asked.
Continue reading