In an earlier post, I mentioned that I was starting to grow food following the Food4Wealth method.
You may have noticed I haven't posted pictures of my veggie garden yet. To tell the truth, it's because I was afraid I would fail and embarrass myself.
Well when I visited my tiny vegetable garden this morning, look what I found: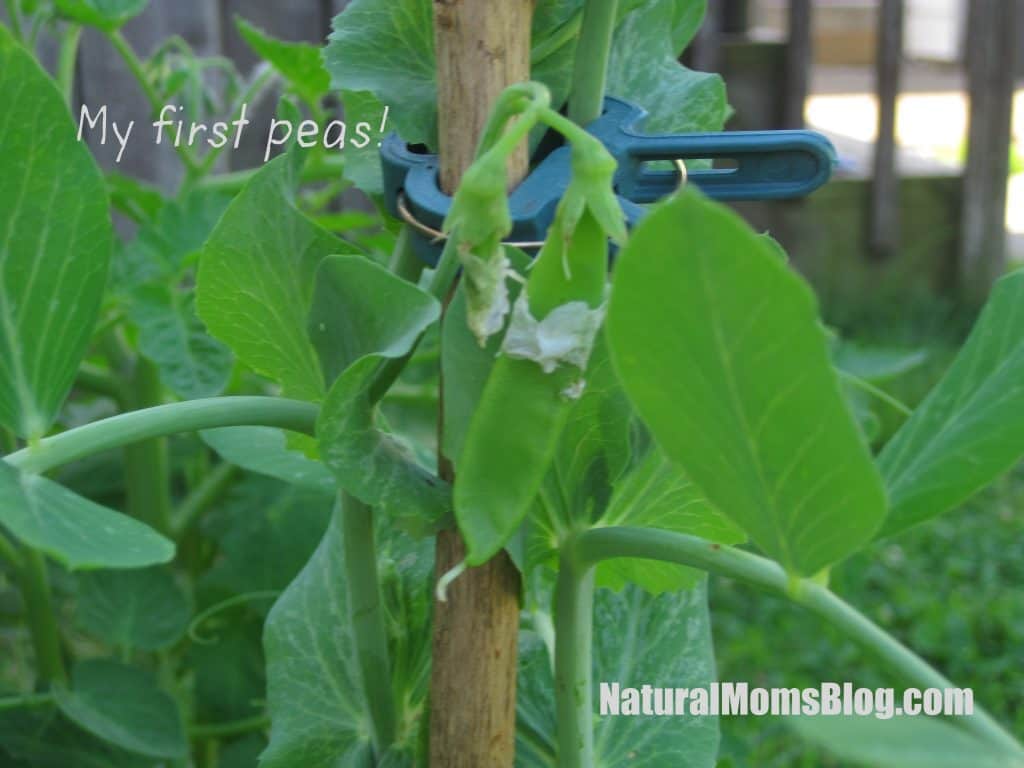 My kids love to eat peas. The munchkin boy likes the peas themselves, while the munchkin girl prefers the pod. So they are the perfect combination.
Granted, I may have planted too many of them: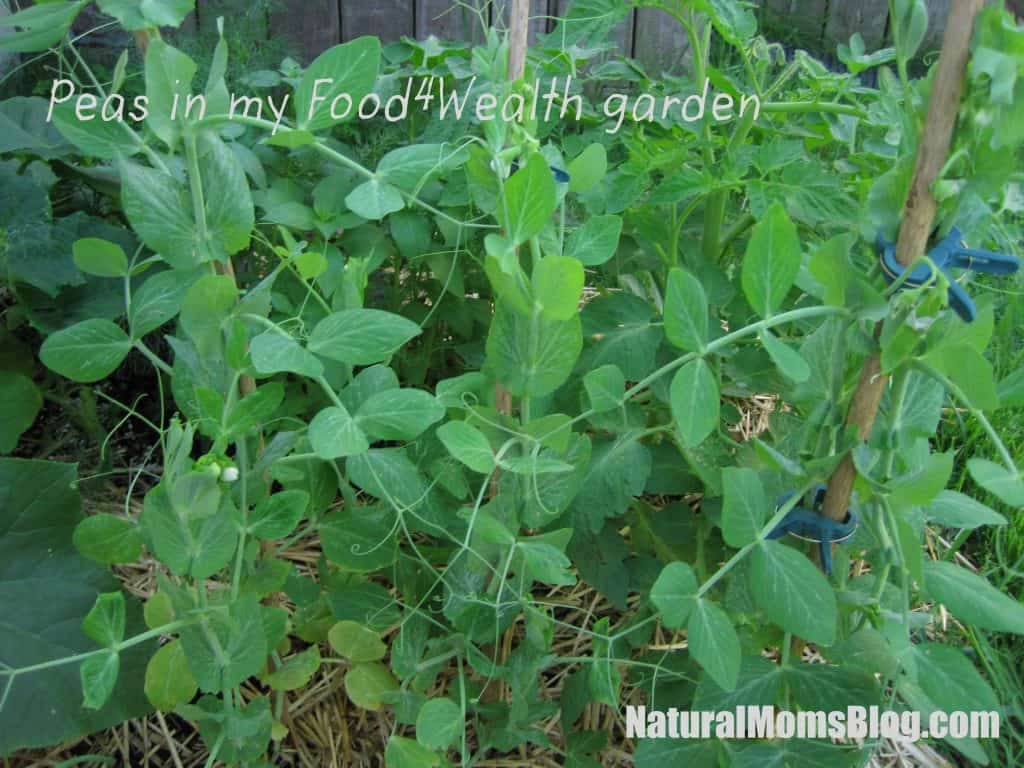 Aren't they beautiful?
I've never grown food before, and now I'm looking forward to harvesting peas, cucumbers, cherry tomatoes, and spring onions.
I've already been cutting from my lemon basil, purple basil, dill, and watercress plants.
The next question is: Will other critters beat us to these vegetables?
PS: Want to learn how to grow your own food — the easy way? Check out the Food4Wealth method. If you're a prepper, interested in a self-sustaining lifestyle, or just want to learn how to grow your own food but without a lot of effort, then you'll like Food4Wealth. I've also been following organic gardening methods from the book, "Building Soils Naturally," (link below).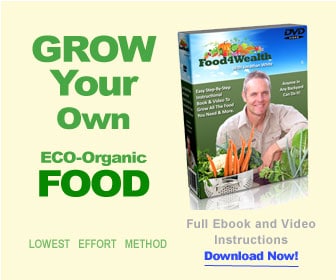 ---
If you liked this post, submit your email address below to get new posts by email:
Disclaimer:
This website is not a substitute for consultation with your health care giver. You should not use any of the exercises or treatments mentioned in this website, without clearance from your physician or health care provider.
Disclosure:
When I mention products, you must assume I will receive compensation for doing so. However, I only recommend products and services I myself use or believe in and would recommend to my own sisters and mother. Nevertheless, you should perform your own due diligence before purchasing a product or service mentioned in this website.