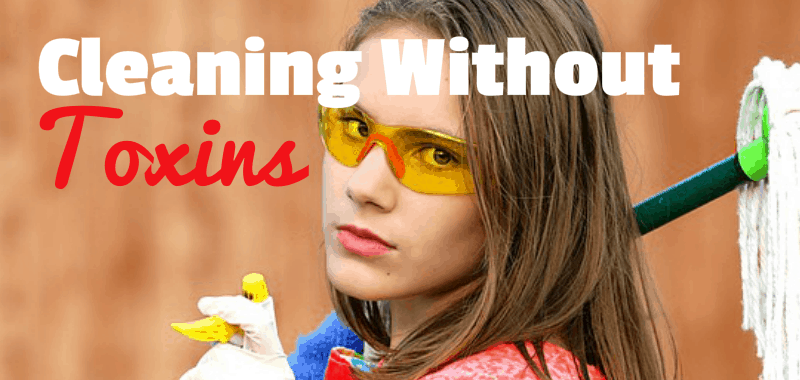 Following is a guest post from Sally Collins, a freelance writer.
Being eco-friendly means avoiding commercial cleaning products as much as possible because so many of them contain chemicals which are harmful to the planet and to ourselves.
Lemon juice, vinegar, and baking soda are great natural ingredients to use for most daily cleaning needs, but sometimes that is not enough. When you need something a bit stronger, how can you make sure you are using a product which is safe?
Health Risks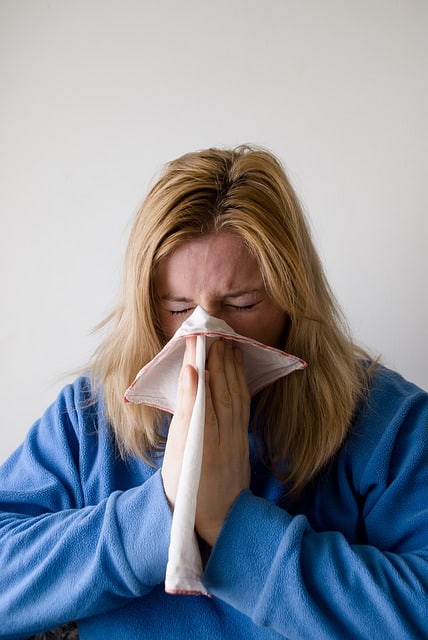 The risks from some of the chemicals in commercial cleaners can be very serious. Some cause immediate reactions such as skin or respiratory irritation, watery eyes, or chemical burns. Others have been linked with long-term effects such as cancer.
The most dangerous cleaning products are corrosive drain cleaners, oven cleaners, and acidic toilet bowl cleaners. The chemicals in these can cause severe burns to eyes and skin and, if swallowed, to the throat and esophagus.
Other dangerous ingredients include chlorine bleach and ammonia which produce toxic fumes that are highly irritating and should not be used by people with asthma or lung or heart problems. If used together, these two chemicals will react with each other to form lung-damaging gasses.
Some all-purpose cleaners contain substances which have been associated with cancer, such as diethanolamine (DEA), triethanolamine (TEA), and ethoxylated alcohols, Other ingredients such as butyl cellosolve can cause damage to the brain or the nervous system.
Formaldehyde, ammonia, and sodium lauryl sulfate are sometimes found in everyday cleaning products which are connected to allergies.  
Regulations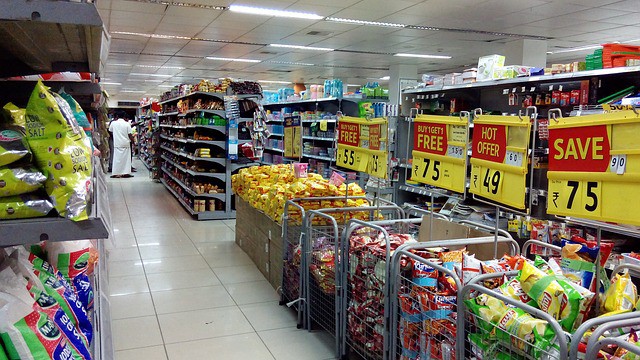 Rules about ingredients being featured on labeling and packaging vary widely depending on the country you're purchasing cleaning products from. For instance, in the US, manufacturers are obliged to list ingredients that are active disinfectants or potentially harmful, but nothing else. If an ingredient is not known to be harmful (because it has never been tested) they don't have to list it.
However, on the other hand, rules in the Philippines are strict: all ingredients must be listed on the label, in descending order by percentage, together with a warning and instructions for first aid treatments.
Not all countries are as demanding as this, though. 
Finding Safe Alternatives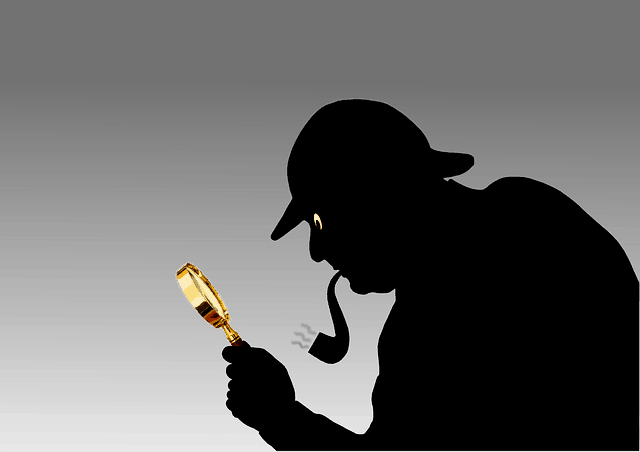 There is an increasing number of safe, environmentally friendly products available, although you will need to be careful. Products can call themselves "natural," "green," "sustainable," or some other similar label, but that doesn't necessarily mean they are.
In fact, since those terms don't have an official definition, they essentially don't mean anything to the consumer.
There are genuinely safe cleaning products available though, which are eco-friendly, biodegradable and non-toxic.
Of course, most of us don't want to spend our time peering at labels to check ingredients, but it's useful to do so. You'll need a degree in chemistry to recognize and understand everything listed there sometimes–if all the ingredients are listed at all.
Most of us aren't armed with these qualifications, so instead, be sure to look out for usage warnings such as "wear gloves" or "don't get this in your eyes." Those are a great hint that the cleaner may contain a dangerous substance you'd prefer to avoid.
You can also search for the cleaning products that you currently use in the Environmental Working Group's Guide to Healthy Cleaning database which will give an honest appraisal of how safe your cleaners are. It also allows you to view safe and greener alternatives such as products from the Martha Stewart, Mrs. Meyer, or Ecover ranges.
It may seem like hard work to switch to natural cleaning alternatives, but once you've done the research once, you can then build up a collection of your favorite non-toxic and sustainable brands and start reaping the rewards for your body and the environment.
Sally Collins is a professional freelance writer with many years experience across many different areas. She made the move to freelancing from a stressful corporate job and loves the work-life balance it offers her. When not at work, Sally enjoys reading, hiking, spending time with her family and traveling as much as possible.
---
If you liked this post, submit your email address below to get new posts by email:
Disclaimer:
This website is not a substitute for consultation with your health care giver. You should not use any of the exercises or treatments mentioned in this website, without clearance from your physician or health care provider.
Disclosure:
When I mention products, you must assume I will receive compensation for doing so. However, I only recommend products and services I myself use or believe in and would recommend to my own sisters and mother. Nevertheless, you should perform your own due diligence before purchasing a product or service mentioned in this website.