Why didn't anybody ever tell me growing your own food could be so rewarding?
Every day, my kids and I see signs of life… and growth.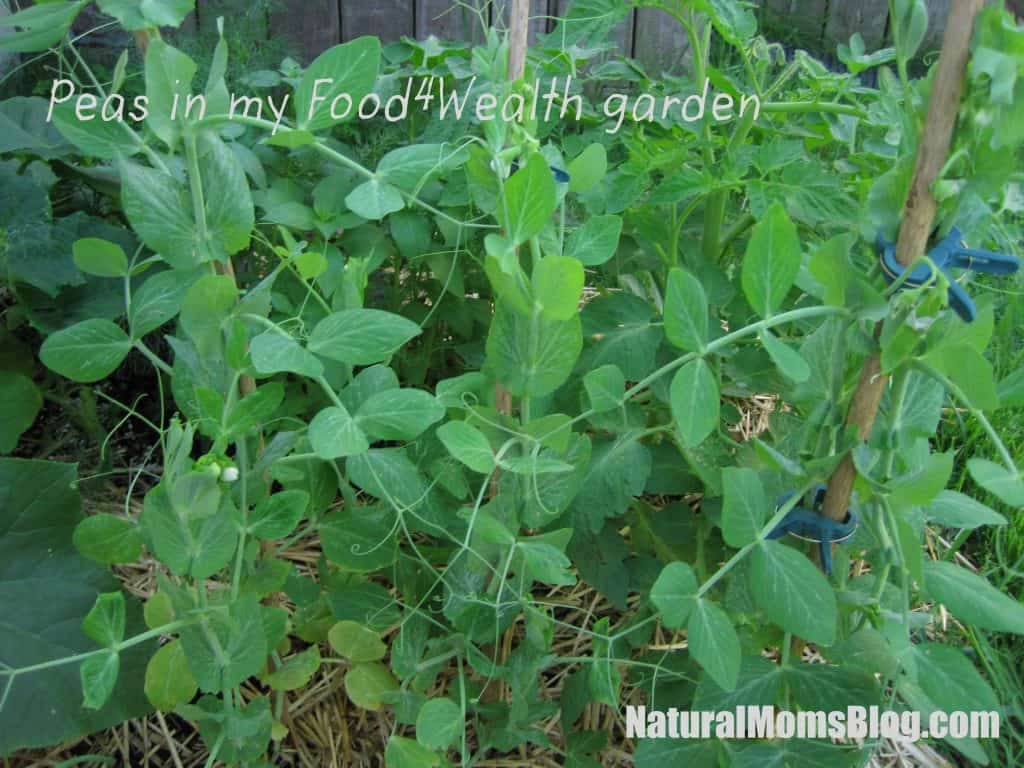 We also learn about disease and bugs, both good and bad….
We wait in joyful anticipation of good things to come….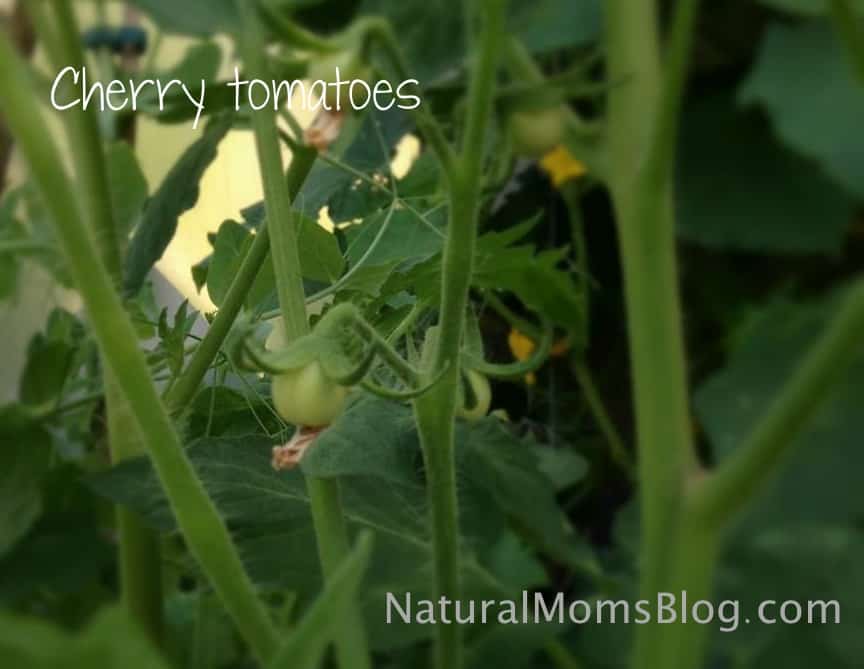 And enjoy the fruits of our labor….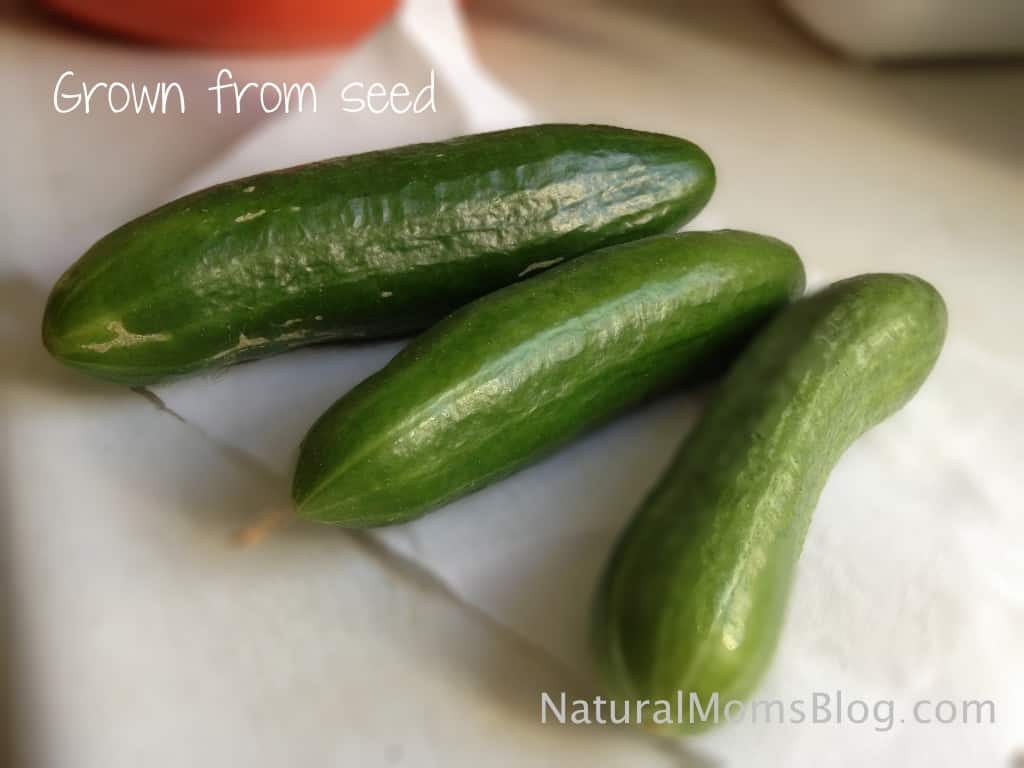 What's growing in your organic garden? Do share!
---
If you liked this post, submit your email address below to get new posts by email:
Disclaimer:
This website is not a substitute for consultation with your health care giver. You should not use any of the exercises or treatments mentioned in this website, without clearance from your physician or health care provider.
Disclosure:
When I mention products, you must assume I will receive compensation for doing so. However, I only recommend products and services I myself use or believe in and would recommend to my own sisters and mother. Nevertheless, you should perform your own due diligence before purchasing a product or service mentioned in this website.