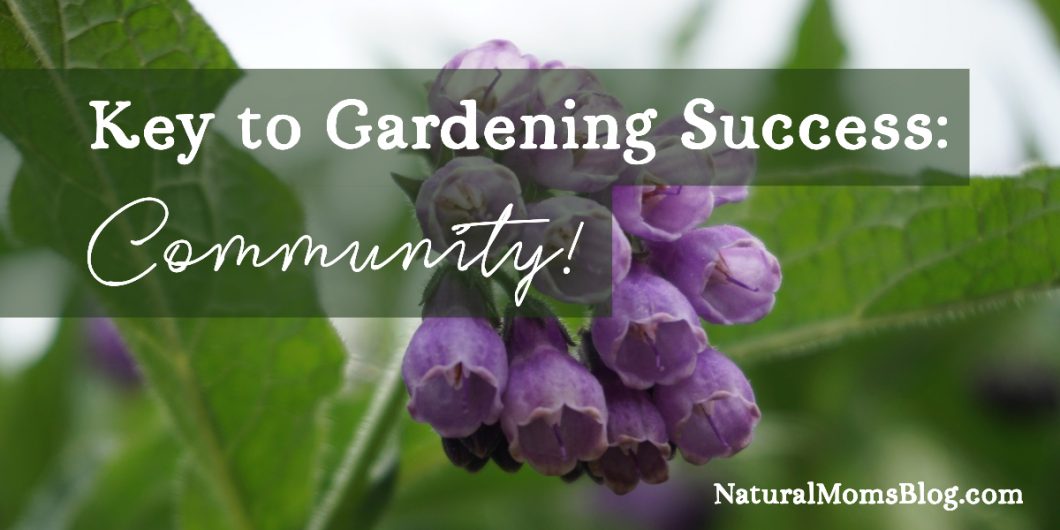 If you recall, in the previous post, I recommended joining a seed/plant exchange group on Facebook.
Well, I took my own advice and joined this one:
A lot has happened since then.
I've:
given away all my extra lemongrass plants
received a couple of comfrey plants - I'm super excited about this because I've been looking high and low for comfrey seeds or cuttings to buy, but haven't found any. I also keep hearing about the many benefits of comfrey in an organic garden. So hooray!
am scheduled to pick up lavender plants tomorrow
While I've received free plants, thanks to the group, I've also given away a number of my own — including to someone who'd been looking in vain for lemongrass seeds.
It's great to give and to receive. 🙂
More importantly, I've met other gardening enthusiasts in my own neck of the woods.
They're male and female, young and old.
Some are newer than I am at gardening.
Others are expert enough to teach their own classes.
I also discovered that a number of people in my city are interested in foraging.
Now there's a skill for an apocalypse!
Anyway, I'm happy to finally have a group of like-minded people I can reach out to with questions specific to my locale.
Do you have a community of local gardening enthusiasts, too?
Sharing your passion with a local group of gardeners helps you become more skillful — and successful. Not to mention, it makes growing more fun!
---
If you liked this post, submit your email address below to get new posts by email:
Disclaimer:
This website is not a substitute for consultation with your health care giver. You should not use any of the exercises or treatments mentioned in this website, without clearance from your physician or health care provider.
Disclosure:
When I mention products, you must assume I will receive compensation for doing so. However, I only recommend products and services I myself use or believe in and would recommend to my own sisters and mother. Nevertheless, you should perform your own due diligence before purchasing a product or service mentioned in this website.